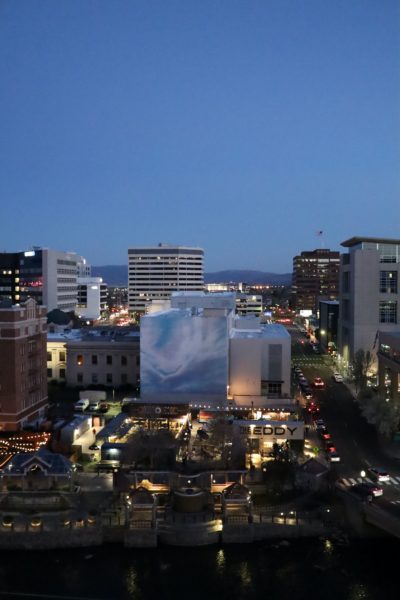 In the past few years, Reno has seen a surge in population growth, thanks in part to its low cost of living, mild climate, and proximity to Lake Tahoe. With that growth comes the opportunity for businesses to grow by using the business accounting services with Gibson & Associates.
Gibson & Associates has added three additional employees to help businesses with their accounting success. This will help us reach our goal of being a premier business consultant in Reno. We provide online classes for both business owners and accounting staff, personalized training, and support, as well as both bookkeeping and advisory services.
Please meet our three team members here: https://accounting-success.com/marie-gibson-small-business-consulting-and-training/ and reach out to us for the success you want.
We are excited to be a part of Reno's growth. We believe that the city has a bright future, and we are committed to helping to make Reno the best city it can be by providing much needed expertise for your accounting success! Grow your business with the expert Reno business consultants at Gibson & Associates today!