Gibson & Associates is an online accounting advisory firm who supports business owners, entrepreneurs, farmers, ranchers and non-profit organizations.
The team members help business owners make more money and keep more of it by creating accounting systems that are fast, easy, effective, and accurate!
Marie Gibson, founder and creator, is a member of Intuit's National Trainer Writer Network, and built the online business to better serve busy entrepreneurs who need help understanding and using their numbers to make business decisions.
Online Classes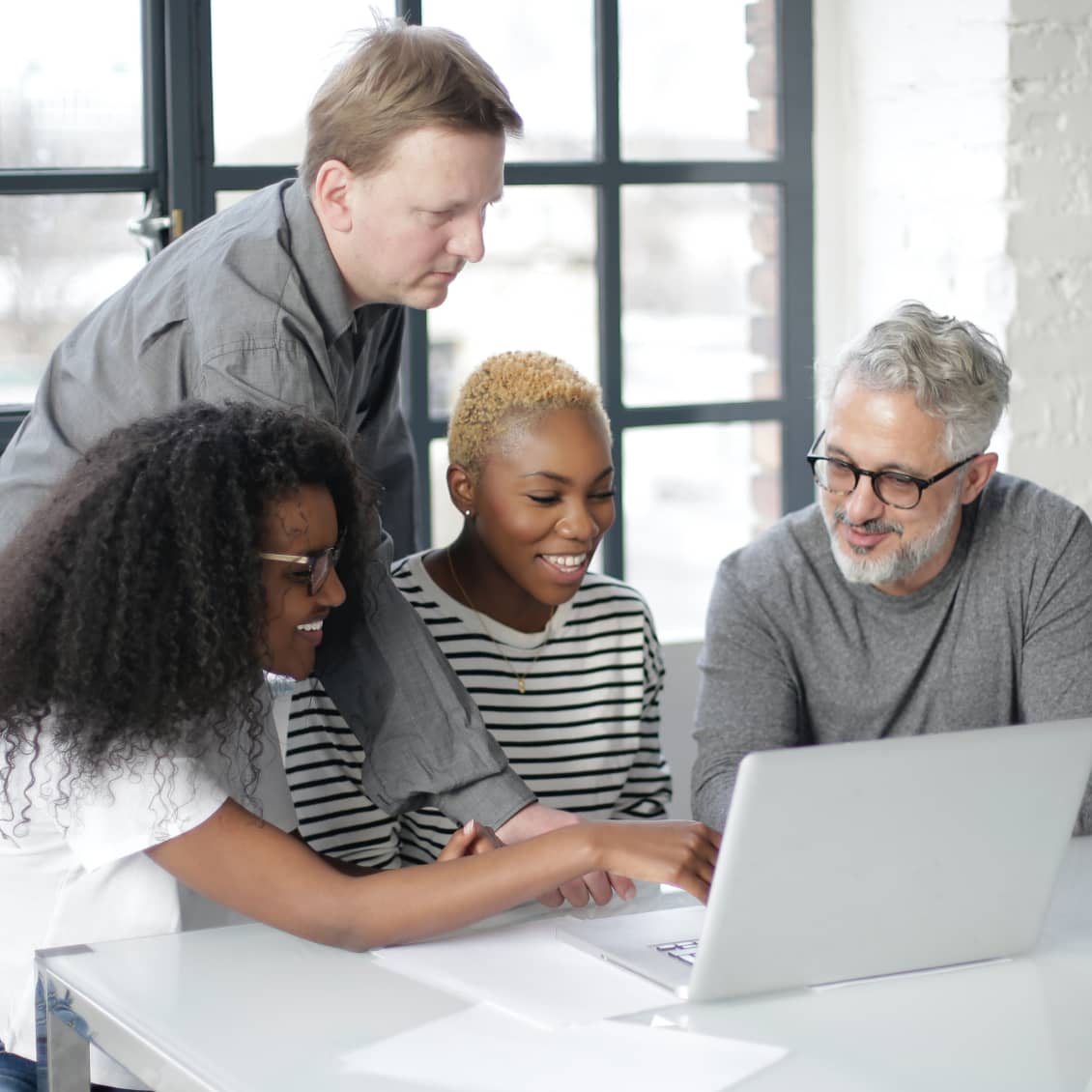 Empowering you to make sound financial decisions
.
Not sure how to read your reports? Or find your numbers?
Not sure if they're accurate? Or how to use them for decision making?
Can't even find your numbers? Reports are messy?
We can help you take Charge of your Accounting and Run Your Business profitably!
Testimonials
My business was growing. I was making good money however I didn't know, in any given month, how much money I'd made or what my profit was. I could tell you how much I brought in overall, but I also wanted to be on top of my business financially; I wanted to keep my finger on its pulse.   I knew for sure it was costing me stress, and I knew that it had to be costing me money.
As someone who was new to not just QuickBooks, but also to accounting concepts, Marie was so incredible in helping us understand the language of accounting.

And that helped us to keep our books nice and clean; and to understand what different entities needed from us. I was able to create reports and get them sent right away because I was able to speak that accounting language.
"Marie's vast knowledge of QuickBooks and business matters really helped the Wells Chamber and our members"
'The workshop I took was a valuable tool in the success of my family's new start up business.  I thought I knew the basics of my accounting program but, in the QuickBooks workshop, I quickly learned that there was still so much more it had to offer.  Marie's ability to show the ins and outs of accounting in a fashion that I could easily understand and follow, allowed me to walk away feeling confident about accounting.  Marie's knowledge has gone far beyond the workshop setting as she continues to be a wealth of information with a willingness to offer follow-up support.  Marie has been an invaluable asset to the organization and success of our new business." ~ Carissa Martinelli, Anatomie