You're a business owner… not an accountant! Take charge of your accounting for SMART decision-making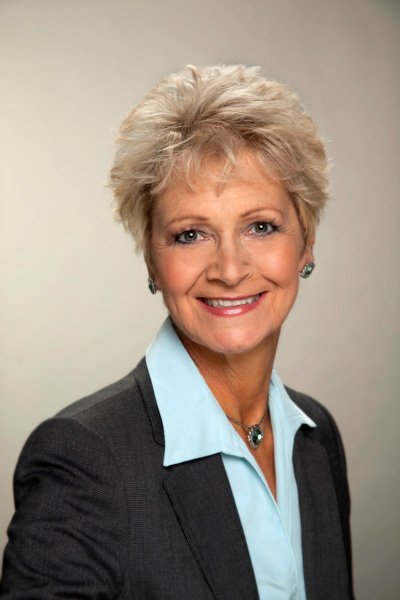 Marie Gibson
Founder and Creator
Marie Gibson, an online accounting educator and rescuer has a big heart for entrepreneurs and small business owners!  She helps them make more money and keep more of it by creating accounting systems that are fast, easy, effective and accurate!  Marie, a member of Intuit's National Trainer Writer Network, built her online business to better serve busy entrepreneurs who need help using their numbers to make decisions–all at an affordable price!
Removing stumbling blocks and enabling business owners and entrepreneurs to have successful businesses is the source of Marie's inspiration.  She is thrilled to be leveraging her knowledge and expertise into simple, easy to understand programs and books which encourage business owners to break through their agony with numbers.  They can understand that numbers are their friends and use them to make worry-free business decisions.
Marie helps business owners KNOW their numbers… and make SMART business decisions!  Her online programs will help you turn your chaos and confusion into confidence.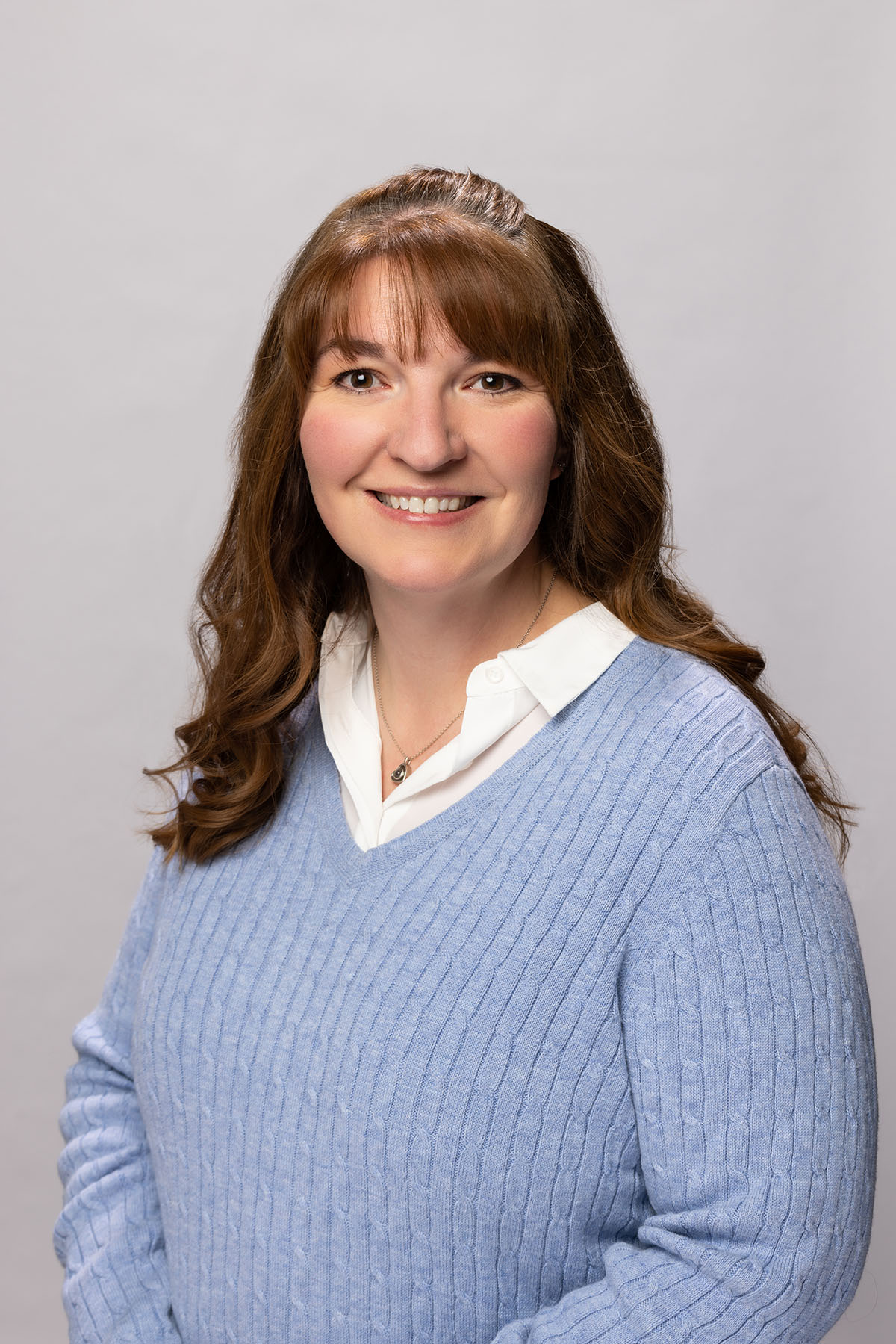 Lacie Stephenson
Accounting Success Assistant
Lacie Stephenson is one of our Accounting Success Assistants at Gibson & Associates in Reno, NV. After working the fast-paced front desk operations of a busy dentist office where she entered and updated sensitive client information, she brings to us much-appreciated office organization – with a team player attitude!
In Lacie's previous work as a Property Manager of a large apartment community, she was responsible for a wide-range of accounting functions including rent collection, payroll, bill pay, and monthly reports as well as resolving complex issues, all while working under pressure.  She is always willing to go the extra mile and is dedicated to serving others.
Lacie is truly a valuable asset to our team and we're so glad she loves working here.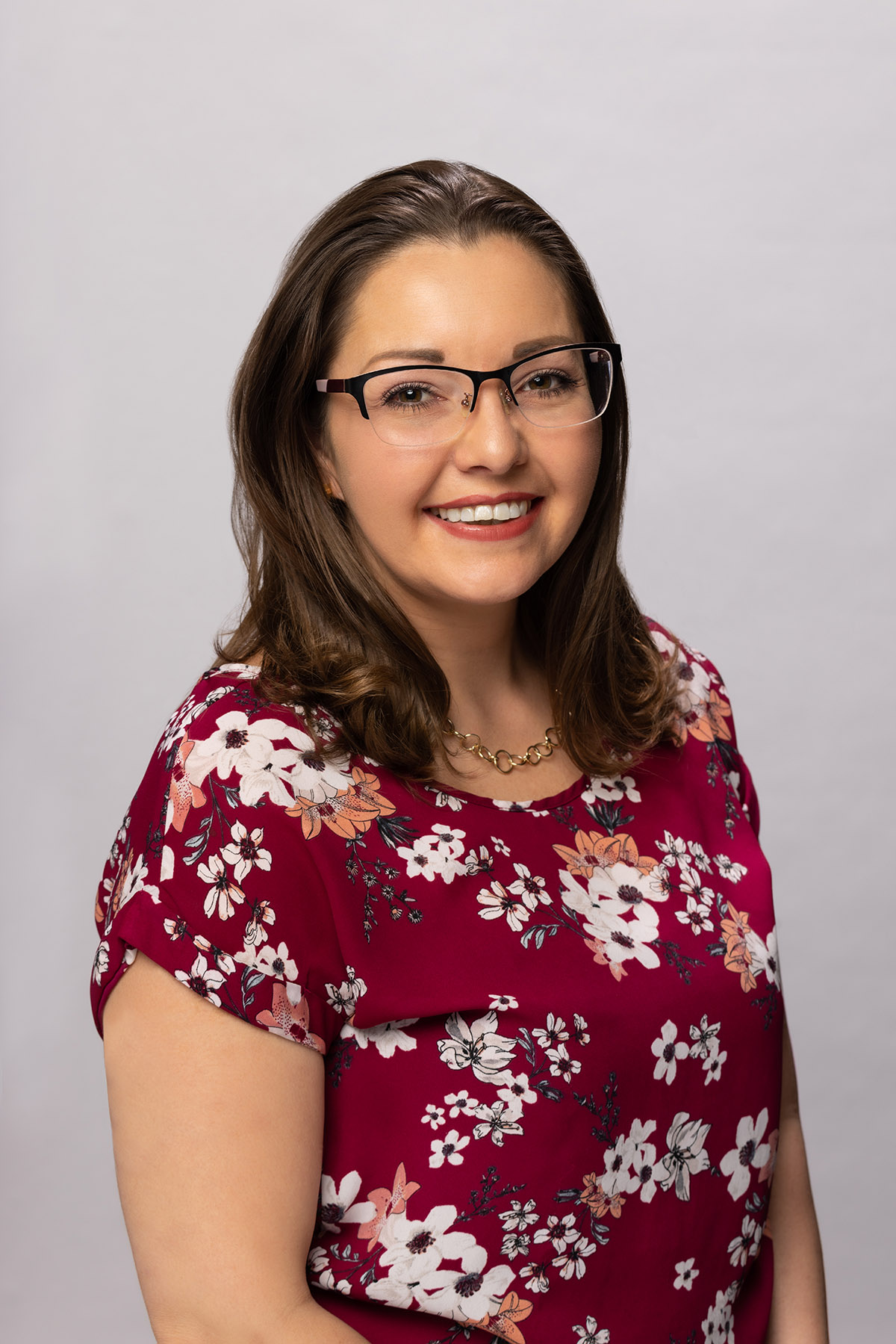 Cassandra Bumb
Accounting Success Assistant
Cassandra Bumb is a highly motivated and experienced team member with a proven track record of success in the construction and retail industries. She is a quick learner and assimilates new information quickly.
In her previous roles as Office Manager and HR Manager she was successful in streamlining and simplifying processes that reduced costs and provided all necessary reporting for internal and external users. She is an excellent communicator and has a proven ability to build relationships with clients and colleagues.
Katie James
Administrative Assistant
Katie James is our Administrative Assistant who provides essential support for scheduling, reporting, security, and keeping crucial records. She is a valuable member of our team and her work helps to keep our firm running smoothly.